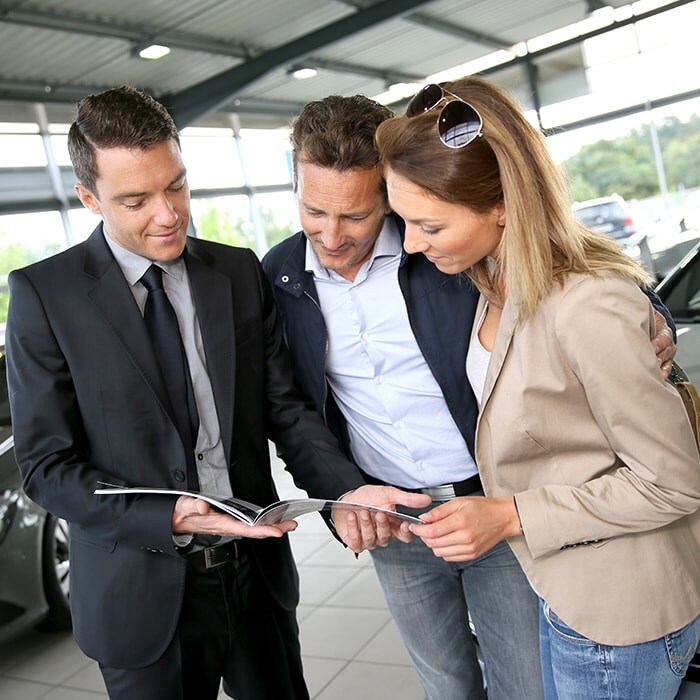 Shop Our Last Chance Lexus Models near Newburgh
Interested in getting into the driver's seat of a pre-owned luxury vehicle from a recent model year, but don't want to spend as much as you would for a brand-new car or SUV? Browse through our inventory of pre-owned last chance vehicles for more options at a wider variety of prices. We're sure that Chester drivers will love what they see.
What are Last Chance Vehicles?
Many people may be familiar with the concept of car auctions. This is a great way to obtain a vehicle quickly and with a lesser price tag. In our last chance inventory, we have several models that are pre-owned that we plan to send to a car auction in the future.
Here at Lexus of Orange County, we like to give our local shoppers and drivers the upper hand by allowing them a first-look at these models, so they can purchase the ones that they can't live without before they go to auction. It's important for shoppers to know that these models are sold as-is, and drivers are solely responsible for the condition of the vehicle they purchase.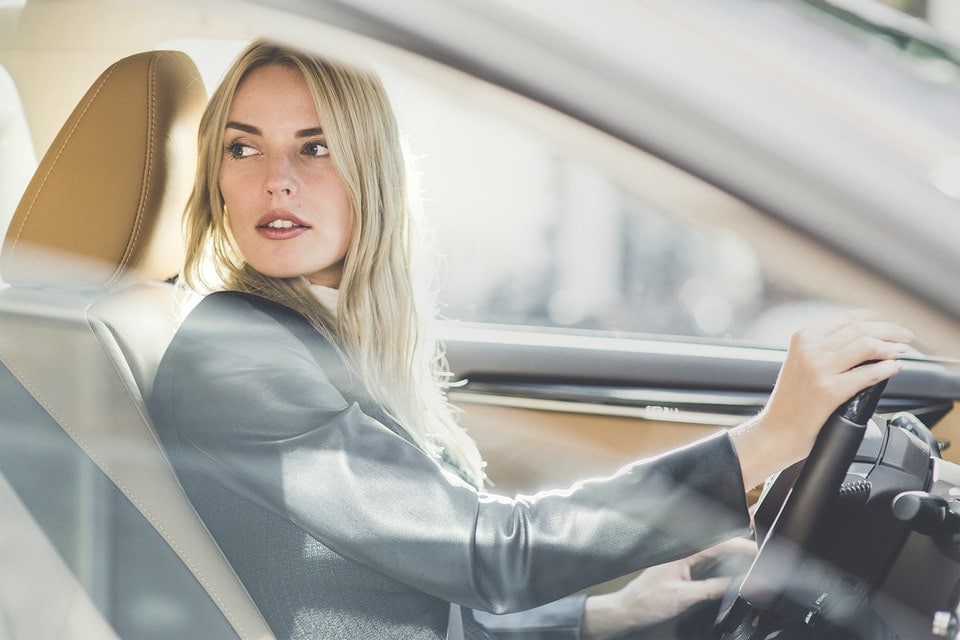 Benefits of Shopping Last Chance Inventory
Shopping last chance vehicles from our pre-owned inventory allow Warwick drivers many more options to choose from, all relatively recent models with the latest in driver's assistance, technology, design, and premium interiors.
Choose from options you love from Lexus, and from other luxury brands you love such as the Lexus RX SUV, the Lexus LX SUV, and the Chevrolet Camaro.
Test Drive a Model That Catches Your Eye
Do one of these models sound like it would be perfect for your daily commute in Monroe? Now is a great time to browse this inventory and see what you can find. If the last chance inventory doesn't sound right for you, browse our pre-owned inventory or our certified pre-owned inventory for additional options.
Think you've found the perfect Lexus model for you? Go ahead and fill out our finance application to begin your process towards ownership.