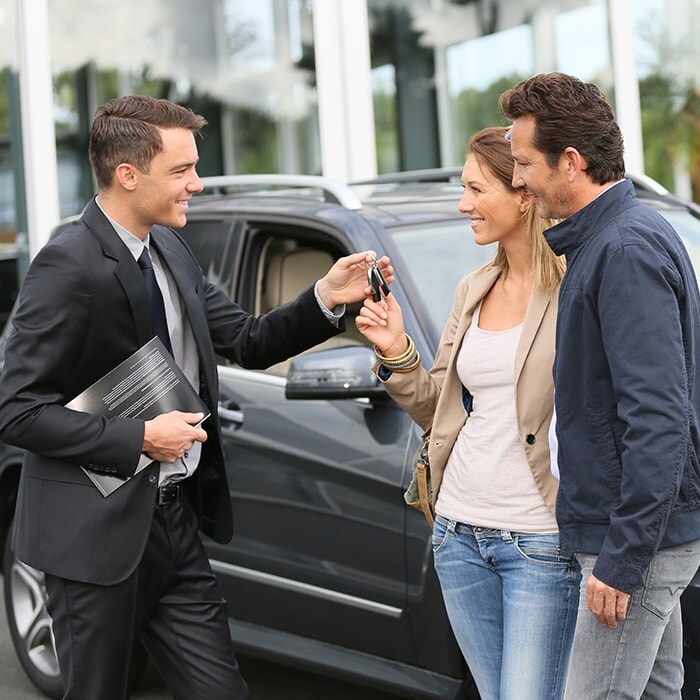 Find great bargains with our used cars for sale near Newburgh and Chester, NY
At Lexus of Orange County, we serve the shopping needs of drivers from Warwick to Monroe on a daily basis, and we know that everyone who steps through our front doors is going to have different needs and tastes when it comes to their next car. But while the immense selection of new Lexus models in our showroom are undeniably a main draw of shopping at our dealership, there's just as much to be said for the used cars, crossovers, and SUVs we have for sale at Lexus of Orange County.
Now, competitive pricing has always been one of the innate appeals of buying a pre-owned vehicle, but here at our used car dealership near Warwick, we've gone even further by collecting all the most attractively priced used cars in our inventory in one convenient place with our vehicles under 15k. From this page, you can easily explore our latest and lowest priced used cars, affording you a shot at outstanding savings on your next vehicle.
Need help understanding your used car financing options? Let the team here at Lexus of Orange County
Choosing one of the used cars under 15k is a fantastic way to ensure you're getting a great deal, but it's still crucial to fully explore your options with used car financing. Luckily, here at Lexus of Orange County, we've been working with drivers around the greater Monroe, NY area for years now, so there's no one in a better position to help you take advantage of your used car financing options than we are.
With longstanding relationships with local lenders throughout the greater Newburgh, Chester, and Warwick, our team helps drivers from all corners of the Empire State to secure compelling offers on used car loans, and we'd relish the chance to do the same for you. Plus, Lexus of Orange County frequently features used car financing specials, so there's almost always an opportunity to get a great deal on a pre-owned vehicle you truly adore when you're shopping with us.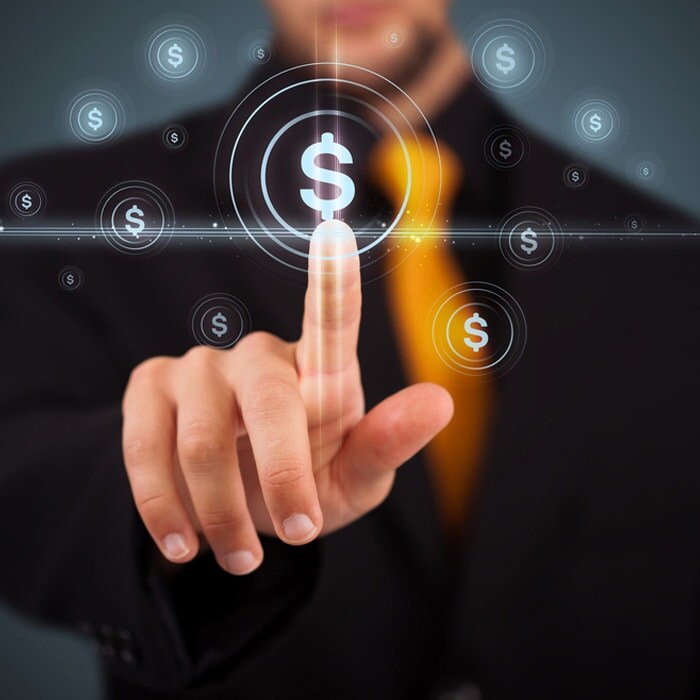 Searching for a used car with some extra perks attached? Our certified pre-owned Lexus cars will not disappoint
Now, our vehicles under 15k specials is brimming with competitively priced options, but if you're looking for a used car that delivers more than just competitive savings, you may want to explore the options available to you with our certified pre-owned Lexus models.
Not only does our L/Certified inventory have popular nameplates that drivers from Monroe to Warwick know and love like the Lexus LS, Lexus UX, Lexus RX, and much more, but each model comes with the backing of certification and limited warranty coverage.
Prior to earning L/Certified status, used Lexus cars must undergo a laborious 161-point inspection by a certified Lexus technician, which ensures that the vehicle both looks great and feels great inside and out. If any component in that inspection doesn't pass muster with our certified Lexus technicians, it'll be refurbished or replaced with genuine Lexus parts prior to being added to our L/Certified inventory.
Plus, one of the great perks of picking up a L/Certified vehicle here at Lexus of Orange County is that it comes with the L/Certified Limited Warranty with unlimited mileage, which alleviates worries about major maintenance expenses so you can get right to enjoying the Lexus car of your choice on the open road.
Interested in learning more about your used car shopping options with Lexus of Orange County? Visit our dealership to browse your options today.