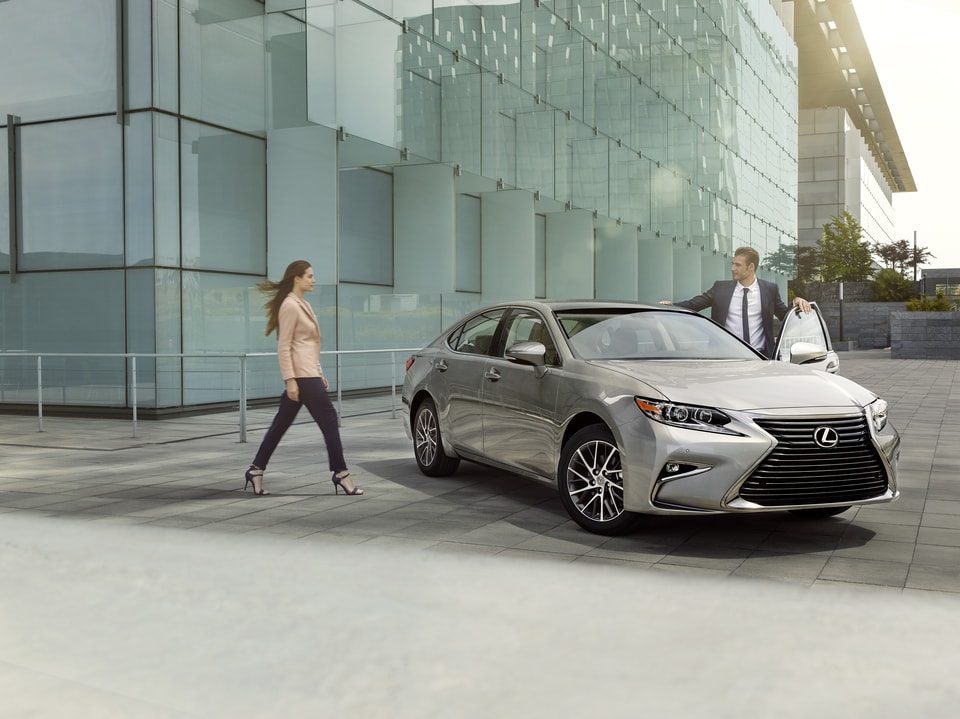 Discover Luxury Options in Our Low Mileage Inventory
Looking for additional options when it comes to purchasing a luxury vehicle in the Newburgh area? End your search with the low mileage inventory offers at your local Lexus of Orange County. These high-quality vehicles are great options for drivers who want a luxurious model with minimal wear-and-tear, but at a lesser price than a brand-new model.
What are Low Mileage Models?
When a vehicle is labeled "low mileage" it could mean a variety of things, but it usually means that it's a fairly new vehicle that's been minimally driven. It could have been traded in by another customer for an updated model, and they happened to have not driven it much while they owned it. Or, more likely, it's a retired loaner vehicle used by the dealership for the convenience of customers getting their car or SUV serviced.
Regardless, these low mileage models are usually in impeccable condition and remain like-new when you purchase them. It's a great alternative for those Chester shoppers who can't decide if they want to buy new or pre-owned.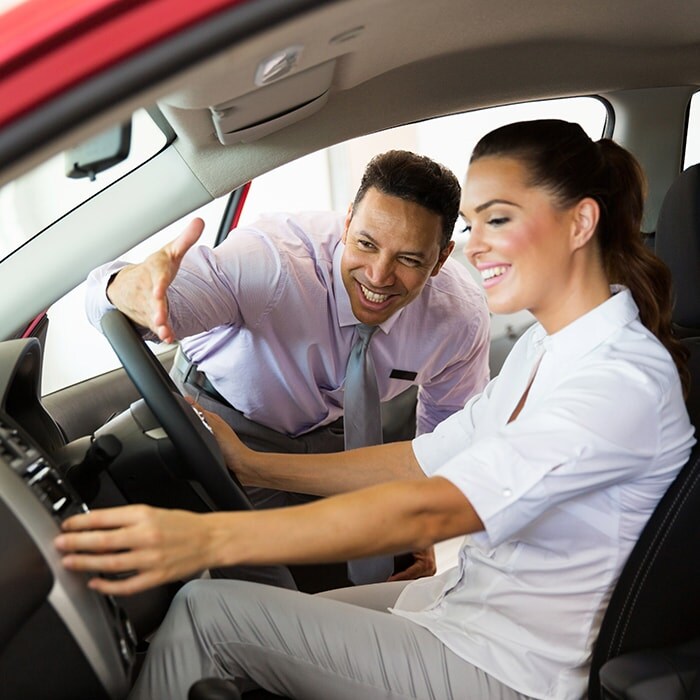 Popular Models We Offer
We offer a variety of beautiful Lexus models that are highly desirable among Warwick shoppers, such as the Lexus RX SUV in several different trim levels. Or, if you're looking for another brand of low mileage vehicle, check out options like a Toyota Camry or Volvo S60 sedan.
Speak with Our Finance Center Today
Think you've discovered that buying from our low mileage is the perfect option for your Monroe lifestyle? Go ahead and fill out our easy finance application in preparation to speak with the experts at our finance center. They will be more than happy to help you come to a decision.
If you want to see our other options, browse a wide selection of luxury Lexus models in our pre-owned inventory and certified pre-owned inventory, as well.