Sorry, no items matching your request were found.
Reset Search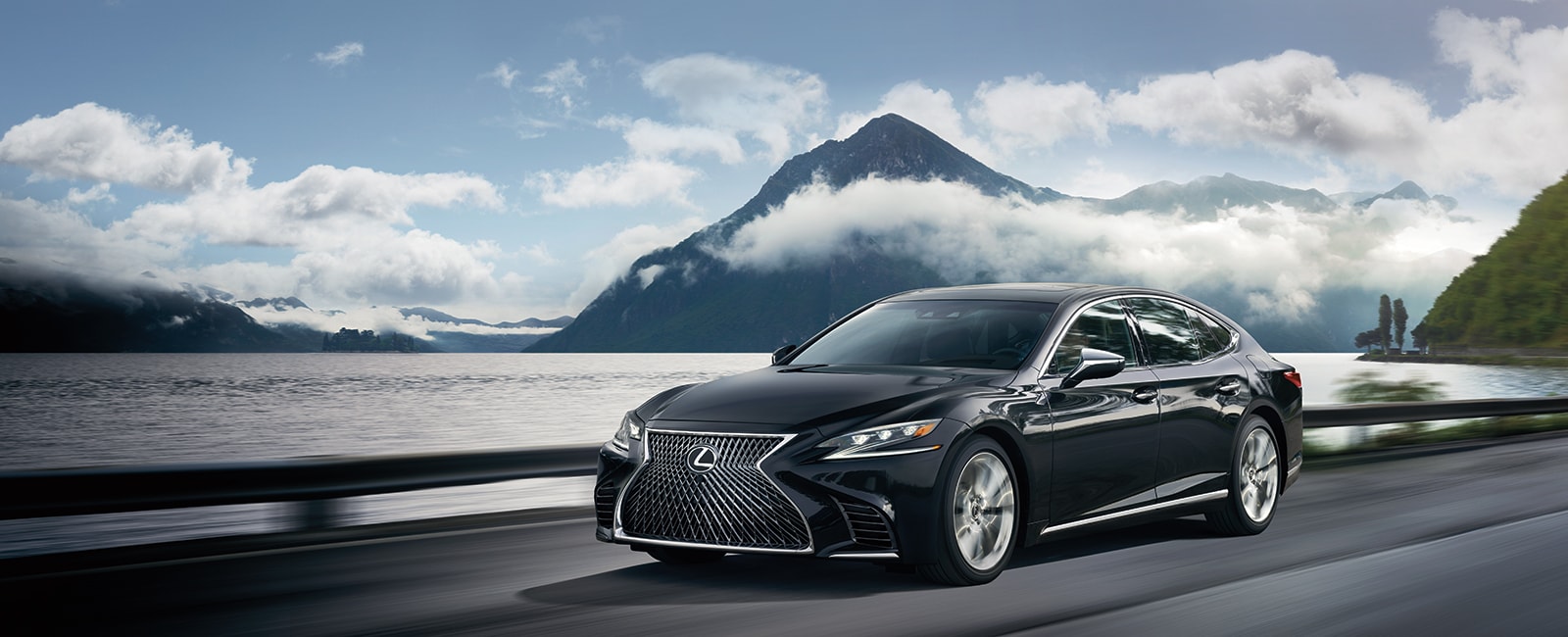 Lexus LS
Exterior Features
Headlights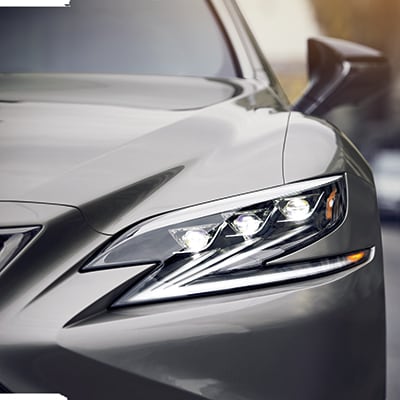 Smart and Striking Headlights
You won't find any vehicle with headlights like the Lexus LS. The ultra-compact Triple Beam LED design are sculpted to be a unique facet of this vehicle, and when equipped with the intelligent high-beam system, can be smart enough to switch from low to high beams when a vehicle is approaching.
Safety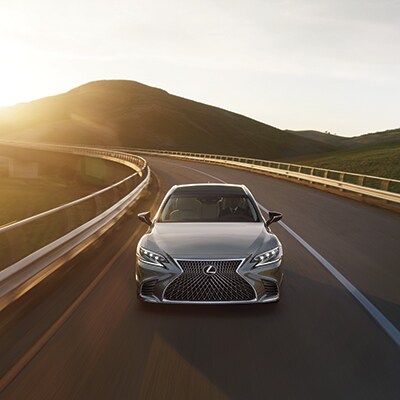 Lexus Safety+ A Offers More for a Lexus than Ever Before
Driver assistance features are some of the most popular inclusions on a vehicle, and the Lexus LS offers a system with more of them than any Lexus ever had. This system has many features, including Lane Tracing Assist, Road Sign Assist, Lane Departure Alert, and Active Steering Assist to keep you confident behind the wheel.
Engine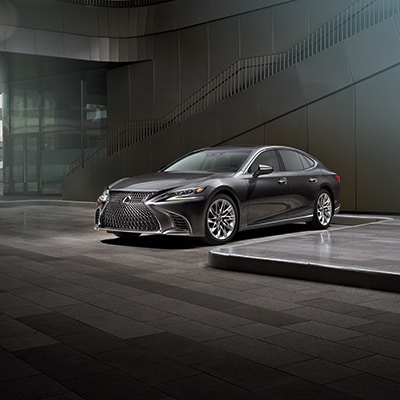 Available All-Wheel Drive
Every Lexus LS can be equipped with All-wheel drive to help you keep the best grip on any road that you find yourself on. By having the power distributed between the front and rear axles, you will be able to maintain better traction on slippery surfaces and will have better handling and control at all times.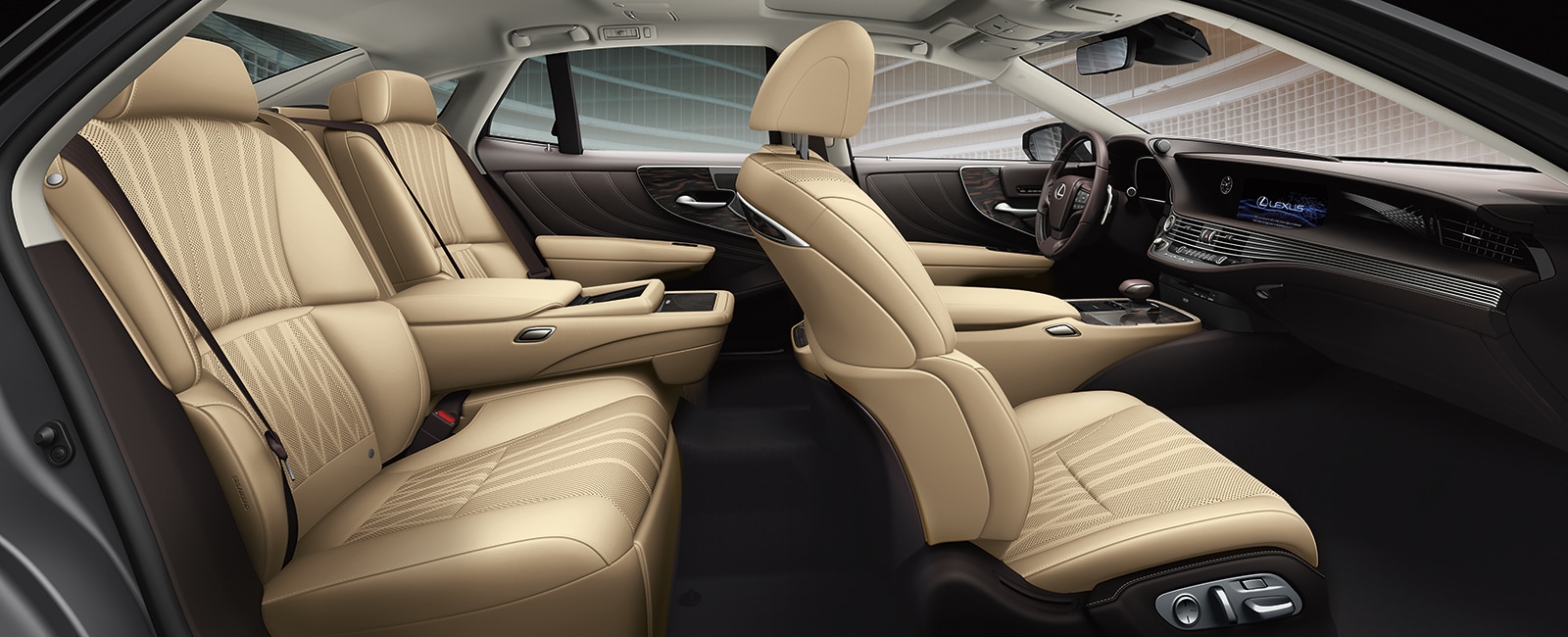 Lexus LS
Interior Features
Technology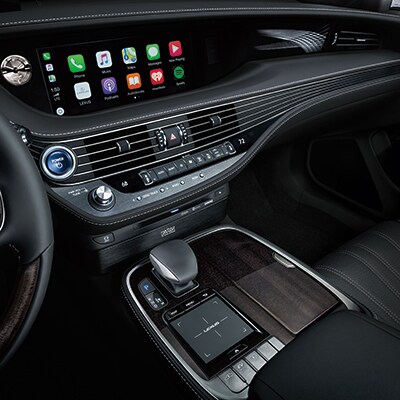 A Variety of Connectivity Features
The Lexus LS is compatible with Apple CarPlay, Amazon Alexa, and Lexus Enform to make sure you always have access to the media that you want. All of these systems work to simplify the connection to, and use of, your applications: many of these even use voice commands so that you can keep your hands on the wheel.
Interior Comfort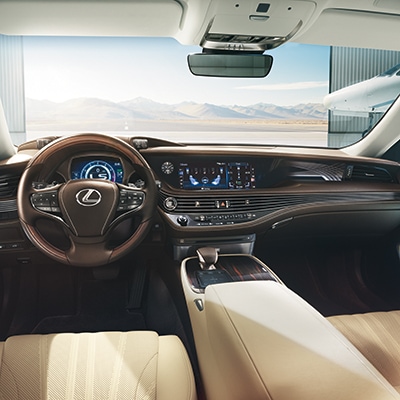 Extreme Comfort from the Available Executive Package
With two different levels in Executive Package that includes options ranging from Lexus Climate Concierge to massagers in the backrests, the Lexus LS makes sure every passenger gets the most enjoyment from the ride. Exclusive features and styling options give the interior a facet that not many vehicles can compete with, putting the Lexus LS on a level of its own.