LEXUS vs ACURA BRAND COMPARISON
Lexus vs. Acura - Which Brand is Best?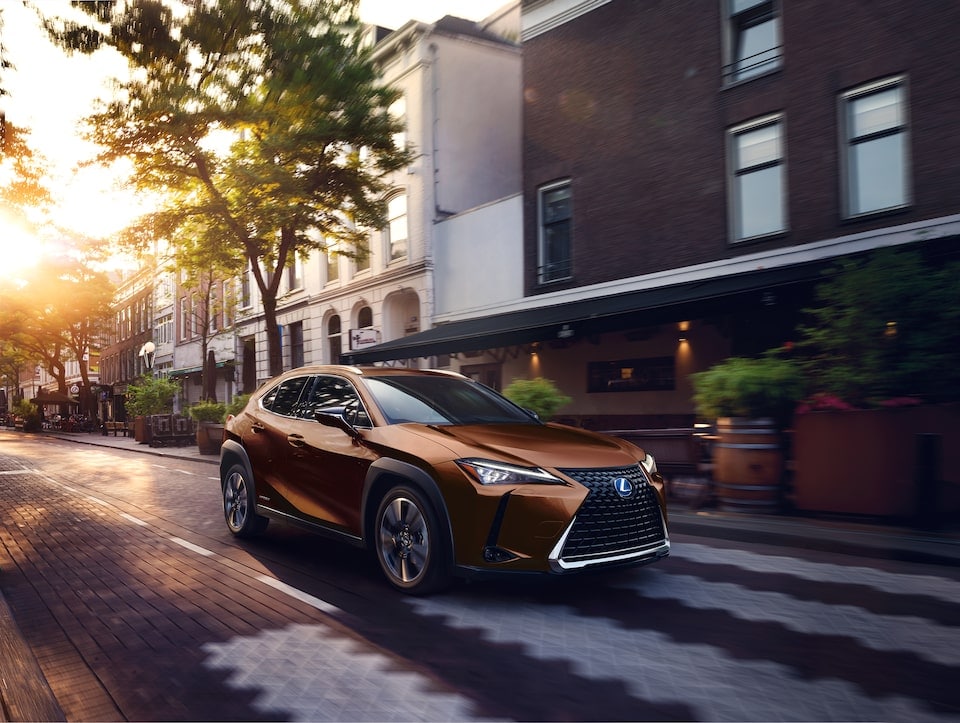 Discover the Advantages of Choosing Lexus at Lexus of Orange County
If you're shopping for a new Acura, you owe it to yourself to upgrade and consider shopping for a new Lexus.  A certified luxury brand that's committed to meeting your high-performance needs with power, Lexus is world-renowned as a leader in the field of high-speed execution.
Unlike Acura, Lexus offers the pinnacle of luxury automotive intelligence, including advanced safety features and semi-autonomous driving capability.  But that's not all!  If you're thinking about making the jump and joining the luxury car experts at Lexus of Orange County, we invite you to indulge in all that the new Lexus lineup has to offer at our facility in Middletown, NY.
Certified Luxury vs. Mid-Tier Luxury
Although somewhat considered a mid-tier luxury car brand, Acura represents the more generic - and affordable - fleet of automobiles available in Middletown, NY.  But just because the price is right doesn't mean you're getting the best quality luxury vehicle.  At Lexus of Orange County, we're a strong proponent of 'you get what you pay for.'
If you're in the market for a certified luxury vehicle that's poised to accelerate your adventures to new heights this season, look no further than our new luxury inventory at Lexus of Orange County.  Click to explore our new inventory online today and discover an array of popular luxury models for sale from Lexus, including the:
Lexus ES 350
Lexus NX 300
Lexus RX 350
Lexus UH 250h
Lexus RX 450h
Lexus ES 250
Lexus GX
Lexus LS 500
And more!
Schedule a Test Drive in Middletown, NY
To learn more and discover why it's important to persuade your family to indulge in something worthwhile rather than settle for what's cheapest, please call or contact us at Lexus of Orange County to test drive your favorite luxury models today!  Take a chance this season and get behind the wheel of a certified luxury car or SUV that you can trust from one of the most trusted brands in Middletown, NY.  We look forward to meeting you!