​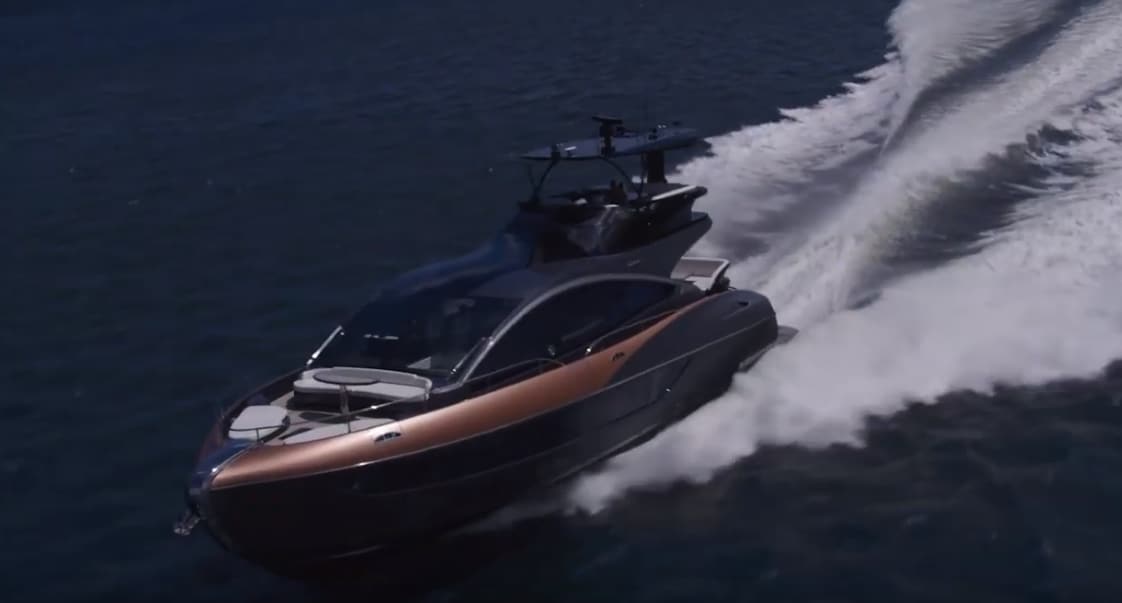 In search of a luxury yacht from a car brand you know and trust? Look no further than the impressive Lexus LY 650: the first 65-foot luxury yacht from the brand which joins three other vehicles in a new lineup for 2020. Learn more about this exciting new opportunity for seafaring explorers in the Newburgh area.
Taking a Design Cue from Automotive Excellence
While Lexus has long been known to design gorgeous cars and SUVs that capitalize on dynamic drivetrains, luxurious technology, and innovative interior and exterior styles, they're now departing into the world on water.
Read More